I am sure you had this problem too. Staring at an empty piece of paper and waiting for inspiration to arrive. Struggling with a desire to just start the project but you had no idea what will your next project even be. Here I will be sharing my 3 tips on how to boost your creativity, I use them myself every time I get stuck.
Tip 1: Go for a walk in nature or a new city (my first choice on sunny days)
Nature is amazing, it provides us with so many different shapes and colours. I especially enjoy the changing seasons, because it brings diversity into our lives. I like mountain hiking and also long walks by rivers or lakes. Sea adds that salty smell that is always special.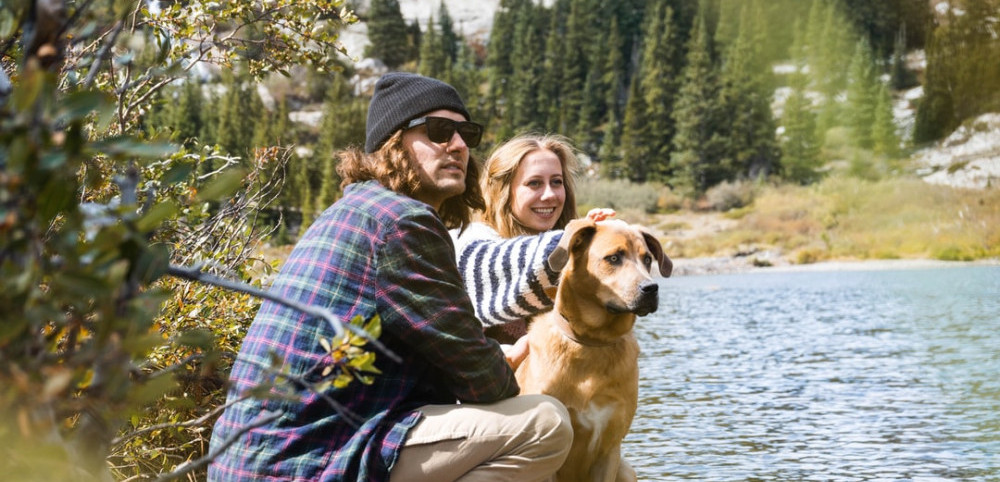 Some cities bring out the romantic side of me… I have been to several old cities in Europe. Old buildings give it a unique soul. Stories of people that have lived there for different periods of time, make streets come alive. This scenery reminds me of a romantic get-away to Budapest a few years ago. Time really flies fast and memories are one of the most precious things we have.
Tip 2: Make yourself a nice hot cup of tea and listen to mediation (my favourite in cold winter)
I like to drink tea at any time of year. But I am in a habit if I make my tea and get distracted by work it gets cold. That's why I recommend you use a double-wall layer tea glass so the tea stays hot longer plus it also looks very cool on your working table 🙂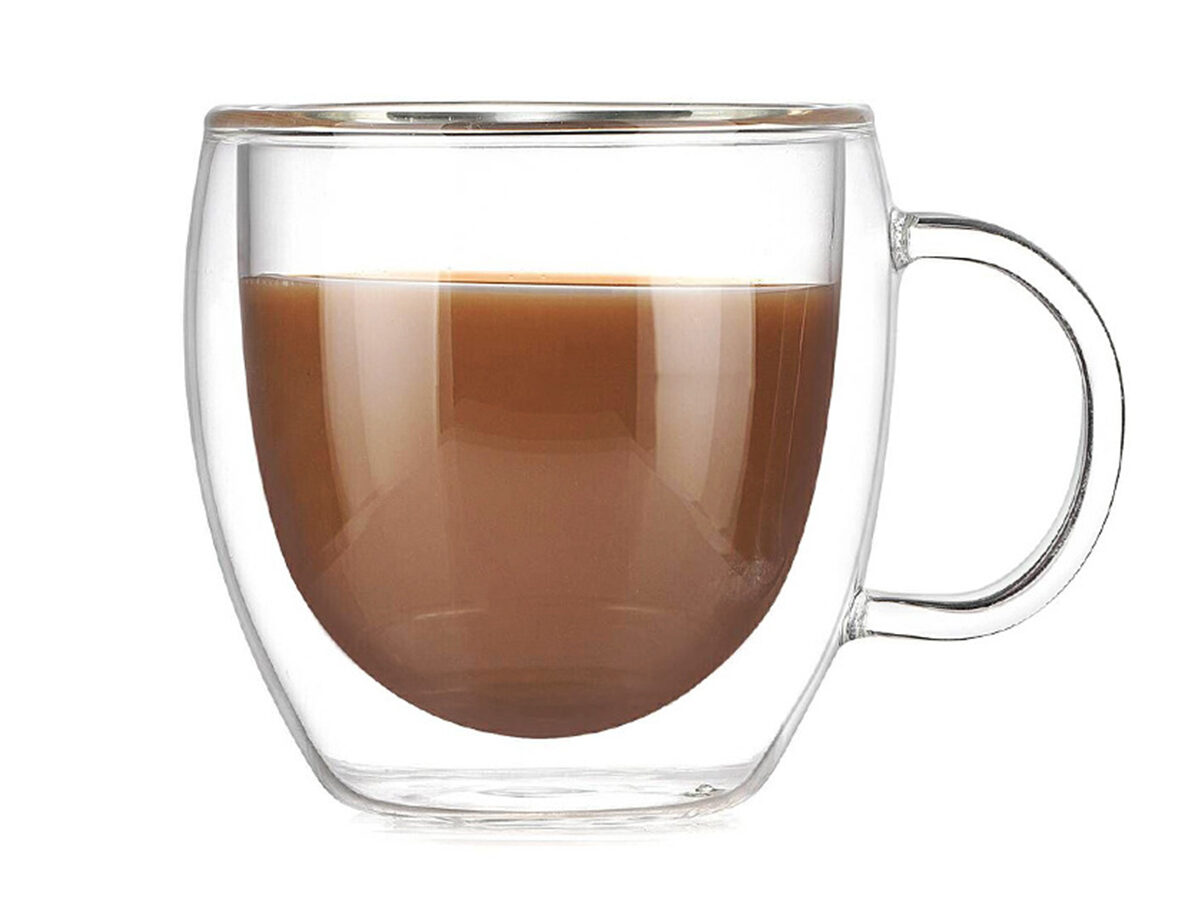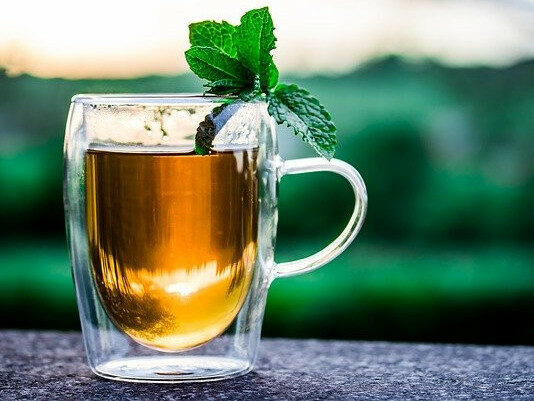 I also listen to meditations regularly. YouTube is an amazing source for this – I just look for meditation for boosting creativity. This meditation is one of my favourites.
Tip 3: try some new technique or awake old hobby to boost your creativity
I have been following the work of Nini Špolar and I have been watching her beautiful drawing techniques that she is sharing with us on her YouTube channel.
So I have decided to buy myself a new set of watercolours and start playing with colours again.
Buy yourself watercolours, some paper and just start to paint again.
Nina has also suggested I try this new FREE online course: https://www.strathmoreartiststudio.com/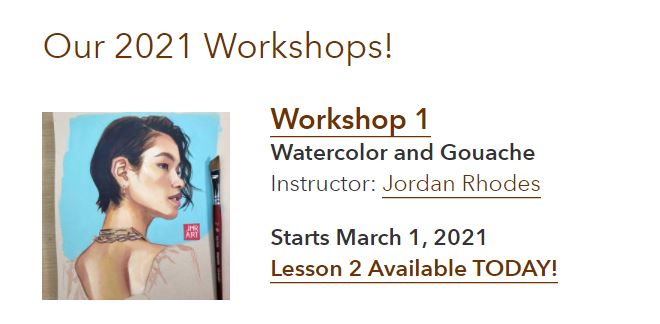 What I really like about this course:
it is optional to register.
it explains a watercolour technique for beginners. 
end drawing is definitely a project that will require several attempts from my side – I will learn a lot 🙂
Tip 4: Don't panic – just relax and do nothing
We all have ups and downs in life. Life is never lived in a straight line. There are days when we have better productivity and days with less effect. There are just some days that we are meant to do nothing. To live in here and now.
I also try to practice a daily meditation where I visualise what I need to do that day and set my priorities straight. I invite HP to help me with anything I start because that makes me realize – there are bigger powers running the world than me and my wants.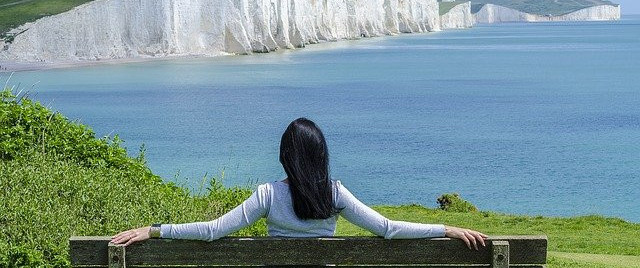 Tip 5: Look at beautiful pictures or inspirational products from other niches
What makes this product so special?
What part could you use in your current task?
I really like Stary Night from Van Gogh. I like to watch the lines on the sky, the mystical dance of winds and stars. Different blue shades in the picture have really calming effect on me.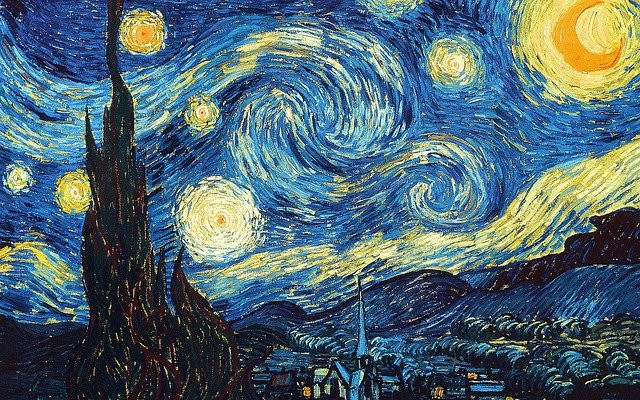 Conclusion – did you try any of my suggestions?
How did you like my personal choice of the top 5 tips on how to boost your creativity? What is your favourite way to break out of endless idea searching? What helps you step into action?
Please, let us continue this discussion in the comments.
Stay safe and creative,
Vesna
PS1: you may also like this:
PS2: Check out Craftsy's Free Classes!