I love enjoy to create new embroidery products. I especially love to make brooches and to decorate bags and purses. Here are several tutorials where I guide you step-by-step how you can make beautiful embroidery for yourself.
If you have idea for my next embroidery creation, please, let me know in the comments or send me an email: vesna@myembroiderypassions.com.
Happy stitching,
Vesna
Free Patterns & Fresh Ideas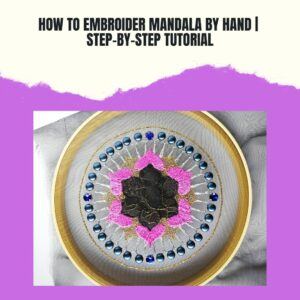 I really liked mandala patterns for a long time. I...
Read More
When I started embroidery I was a bit afraid of...
Read More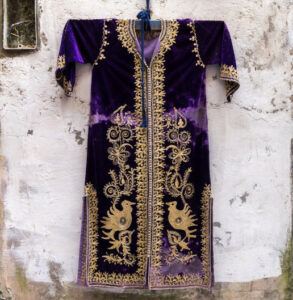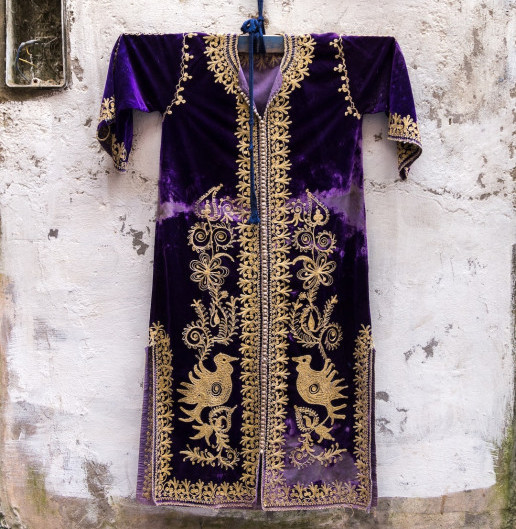 Ever since I heard of goldwork embroidery I was mesmerised...
Read More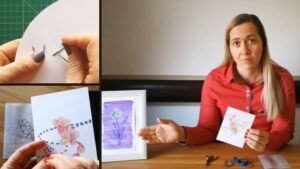 Hi everyone, I just wanted to let you know that...
Read More
I have decided that this winter I will wear embroidery....
Read More